---
The definition of zeitgeist
The defining spirit or mood of a particular period of history as shown by the ideas and beliefs of the time.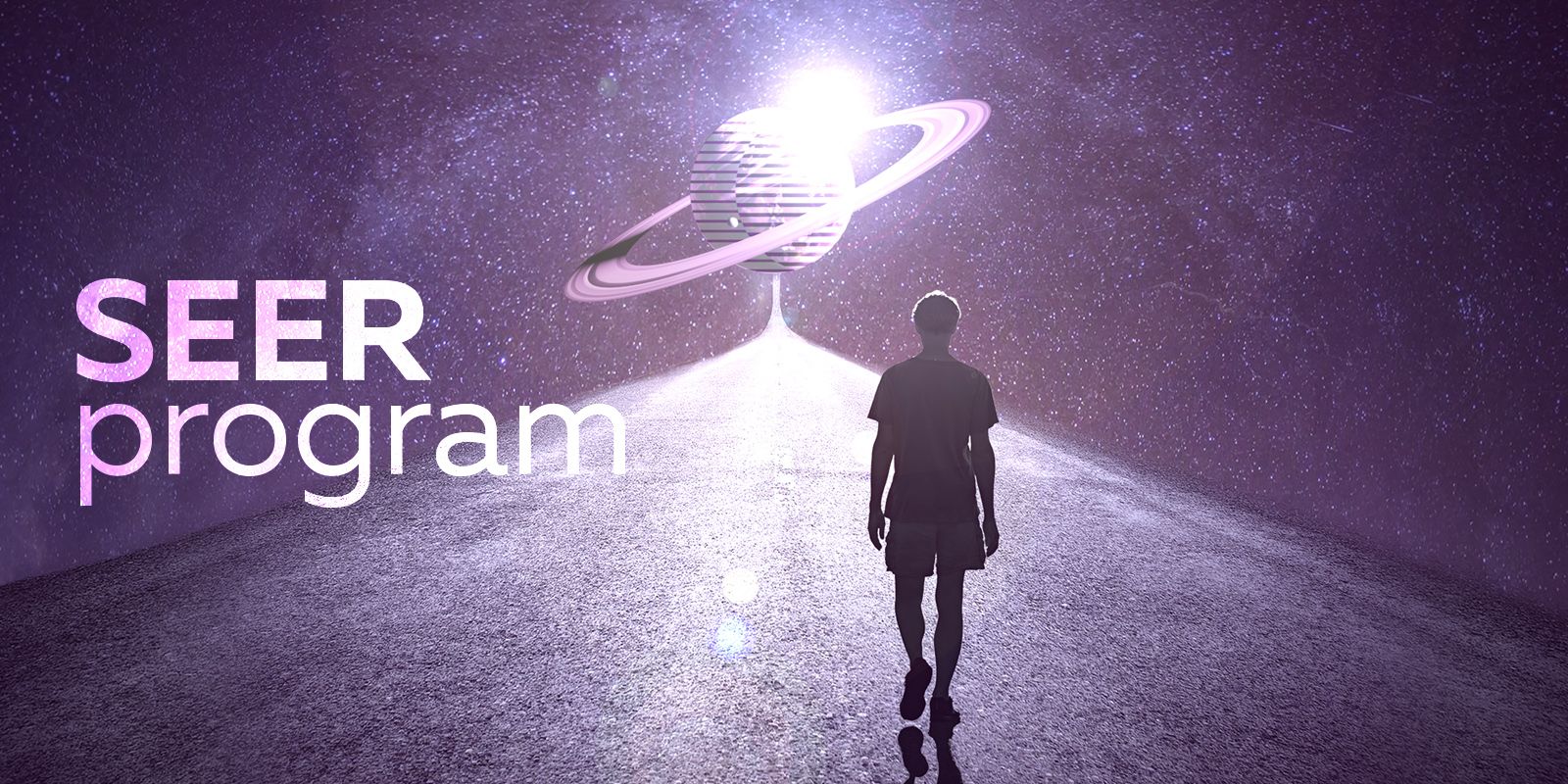 It is no secret that we are in the information age of civilization. The amount of data and information circulating the globe is a major catalyst in the evolution of technological advancement. Blockchain technologies are at the forefront of this evolution, and are poised to reshape the way we handle the increasingly complex amount of information available.
Zeitgeist is a new decentralized protocol that aims to push the boundaries of the way information interacts with blockchain tech by providing a platform for prediction markets and Futarchy.
Prediction markets enable market participants to trade their knowledge. Instead of investing into hard assets that have price action tied directly to a project's success or failure, prediction markets allow you to invest into answers and ideas with price action that is tied to the predicted correct outcome of a particular market's question. This creates a unique added risk that separates prediction markets from more traditional methods of data collection such as polling or surveys.
Since a market participant must buy into a position representing their answer to a particular question, they take on the risk of losing their investment if they chose the wrong outcome. This incentivizes every participant to educate themselves and put considerable energy into answering the question correctly, as opposed to answering the question based on mere feelings, or what they would like to see.
This "put your money where your mouth is" philosophy is the driving force behind Futarchy; a unique form of governance that uses prediction markets to make determinations that help shape the direction of a given entity. Originally proposed by economist Robin Hansen, Futarchy has yet to find an adequate home as a governance solution. Until now...
Here at Zeitgeist we believe that Futarchy is the perfect fit for Blockchain governance. By giving any holder of ZTG the ability to have a direct influence in shaping the direction of a blockchain's evolution, Zeitgeist empowers the community's voice in its development, and any other entity that wishes to employ Futarchy or prediction markets in their decision-making via the Zeitgeist platform. This creates a level of decentralized governance that has never been seen within the blockchain space, and allows entities to source information with increased precision and transparency from their communities.

Shape The Future By Joining The Seer Program
---
The Seer program is a community that will help shape Zeitgeist and its relating philosophies of prediction markets and Futarchy within the blockchain space. Designed to encourage creation, collaboration, and build local communities, the Seer Program aims to bring enthusiasts together and provide a platform for members to network and create within the Zeitgeist ecosystem.
Joining the Seer program presents a unique opportunity to work with other like-minded individuals, provides access to resources and materials to help you create or develop, and gives you a line of communication with members of the Zeitgeist team. Several events and initiatives will be run throughout the program, all geared towards developing the Zeitgeist ecosystem. Those who prove themselves as active contributors to the ecosystem will be distinguished among their peers by earning titles.
Titles are the main avenue of progression for an individual inside the program. There are several titles available to earn that are based on categories of contribution, and they all come with an exclusive NFT. All program participants are given the title of 'Seer' when they are officially on-boarded into the program, and have the opportunity to earn specific titles as they participate and contribute to the program. Program participants can also earn multiple titles and multiple exclusive NFTs as they contribute to different aspects of the Seer program or Zeitgeist itself.
As Zeitgeist evolves, the Seer Program will evolve with it by entering new "Eras". Eras act as the main avenue of progression for the Seer program itself, and help define the zeitgeist of the program by acting as a reference point for areas of contribution. Most events and initiatives will be built around the current Era of the program, but contributions that are outside of the current priorities of an Era will always be accepted and rewarded equally.
---
Take Part in the Zeitgeist of the Information Age
Would you like to help influence the direction of the information age? Join the Seer Program and play a role in pushing the boundaries of blockchain technology and governance. Come and join our community and get involved with cutting edge technology at the apex of this exciting era in the story of civilization. Play a role in the progress of DAO governance. Be a part of a project that is built to evolve infinitely and stand the test of time.
The Zeitgeist Seer program is a borderless and open community that invites anybody with an interest in blockchain, prediction markets, and Futarchy to join. If what you've just read excites and inspires you, we invite you to join the Zeitgeist Seer Program today by filling out this application form and joining us in the Seer Program Discord server.